Looking for support for you, your team, or your organization?
I can help you:
Set your direction and measure your progress through strategic planning and alignment

Enhance your relationship with your clients through assessing and transforming their experience
Improve productivity and make positive, lasting changes through

Solving problems at their root cause
Assessing tension around change and identifying focus points for action
Assessing skill and knowledge gaps at various levels of your organization
Setting goals, identifying relevant Key Performance Indicators, and establishing data collection methods
Improving communication at all levels

Increase employee satisfaction and engagement through

Listening to your employees and acting on what you learn
Creating processes that engage employees in growing your business
Improving individual skills in leaders and team members
Improving group communication and operations

Create a culture of innovation through

Continual improvement
Involving people on the front lines in solving problems
I have a lot more than hammers in my toolbox. My primary tools are curiosity, problem solving, and the ability to connect people.
More specifically, these include:
Customer and Employee Survey Design and Analysis
Human Process Improvement
Training Development and Delivery
Group Facilitation
Individual Coaching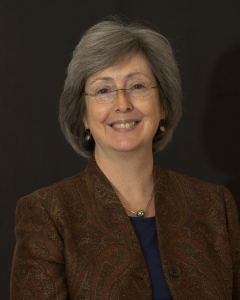 I bring my curiosity to work for you so we can figure out which tools are needed to help you build solutions.
Please contact me to discuss how I can help you!
(925) 580-6922    susan {at} susanTblake {dot} com