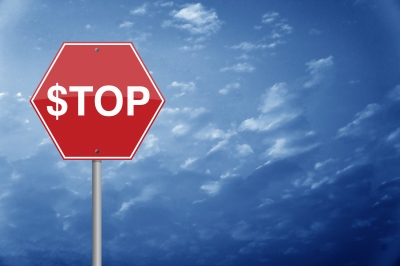 Image courtesy of scottchan / FreeDigitalPhotos.net

No Black Friday.
No "In Case You Missed Black Friday."
No "Cyber Monday."
No "Cyber Monday Extended Thru Tuesday!"
No "50% Off!"
No "Shop Early!"
No "Last Chance!" threats.
No "Only Two Spots Left!"
No "Crazy Cyber Deals!" or "Blowout Savings!"
No "Thanksgiving Sale Extended Thru ________."
Just thanks-giving.
Shhhhh. Take a deep breath – and let it out.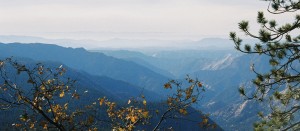 Image courtesy of Susan T. Blake
What's your favorite place in the whole world? This is one of mine. (You can click the photo to enlarge it.)
Here's a chair. Take minute and just enjoy the view.
There's plenty of room.
I'm Sue, and I'm a coach. Nice to meet you.